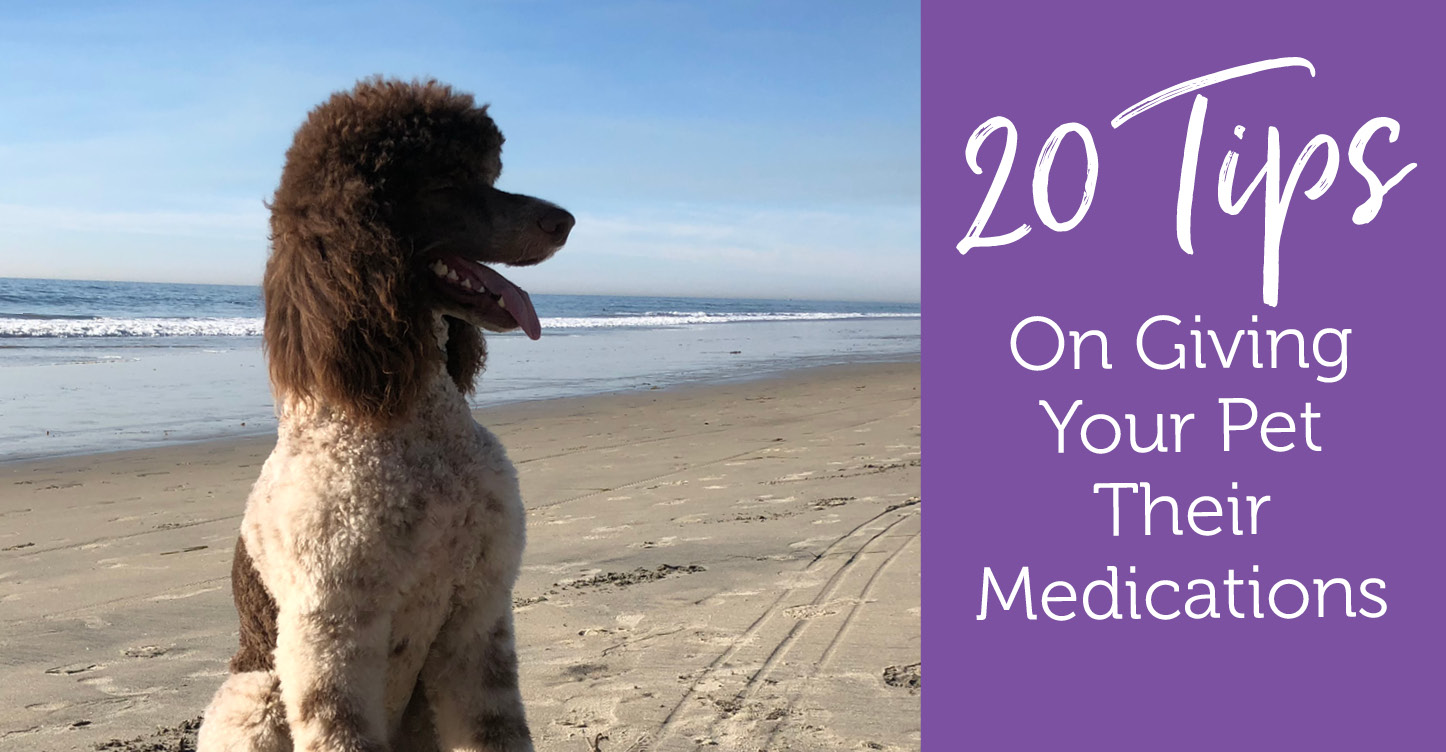 Pet Medication Tips from Rolo!
Hey there, Happy New Year to all my Pals, Fans and Pet Lovers! Lots of you are going through cold and flu season with your Hoomanz. Yeah, I know…those Hoomanz tend to be a bit whiney when they don't feel good. I'll bet you need some pet medication tips to get you by.
Now, let's talk about YOU!
It seems most Hoomanz struggle with giving yucky tasting medicine to their 4 legged friends when we're sick or at that senior stage in life. But we want to live long happy lives free of disease and pain.
Here's some useful advice and tips for your Hoomanz from my pals at The Compounding Pharmacy of America: below you'll find some great pet medication tips for you, your pet and the whole family.

You're welcome for these pet medication tips. And remember, always be large and in charge!
Your Lovable Guardian Angel Pal!
Rolo